About Us
Why We Give A SHIFT!
Let's Reimagine Tomorrow Together!
The SHIFT has hit everyone's plans. Everything is changing faster. Nothing is ever as simple as it used to be. Living in Never Normal times, many lives are often, if not always, FCDD*up! [*Frustrating – Confusing – Disappointing – Frustrating] Sounds pretty depressing, doesn't it? It's no wonder so many people are stressed, distressed, depressed, and burned out. But what if Never Normal could be a good thing, a tipping point, an opportunity to grow forward and thrive? That's actually how Ira S Wolfe and Jason Cochran see the future and they are determined to host crucial conversations about the future of work and become the voice of the people.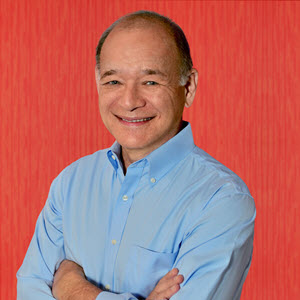 Ira Wolfe
Why Ira Wolfe cares…
What drives Ira? It's simple. His WHY is contribute, always adding value to others and organizations by helping them find a better way to challenge the status quo. As an older Baby Boomer, many of his peers have checked out, leaving the future to younger generations to clean up the mess. But as a Millennial trapped inside that boomer body, Ira S Wolfe is worried. He sees a lot of people struggling to make change work for them. He's frustrated by the urge of so many people to go "back to normal" and hold onto the status quo, while the world is shifting. Ira is the first to admit he doesn't have all the answers but he is determined to help others ask the right questions, think differently, and succeed in ways they never thought they could.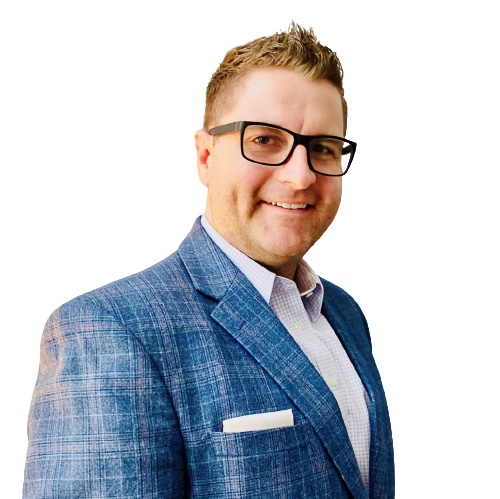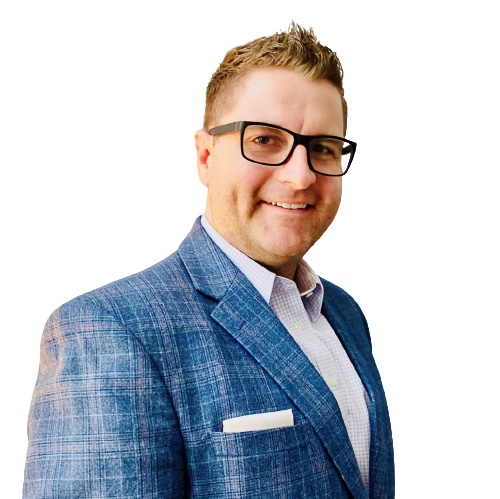 Jason Cochran
Why Jason Cochran cares…
Some of my closest family members had terrible work experiences. From micro-managing bosses to toxic cultures, I saw the toll all those years took on their physical and mental health. Yet they stayed because work – at that time- was viewed as transactional, not transformational. Pardon my French, but fu*! that BS. I have 4 sons of my own now, and I want them, and us, to live in a world where work is more than a paycheck – it's a healthy expression of our identities that drives value for all stakeholders. This is why I've devoted my life to pursuits like Geeks, Geezers, Googlization so I can do my small part in helping all of us get our SHIFT together. If you give a shift too, we'd love to have you join us on this journey into the reimagination of work!
Book Us for Your Next Event
Want to have an irresistible event that attracts the right audience, challenges them to take action, and keeps attendees coming back for more?
Then book an event with the hots of Geeks Geezers Googlization! From bi-monthly virtual panels, to keynotes, to live convention shows we know how to connect with your audience.
Let's reimagine the future of work together and create a memorable experience for your audience
Book Us Today
Contact Us