Geeks Geezers Googlization
GGG Unleashed with Vivian Blade: Positive Leadership: Key to a Positive Workplace Culture
Among the biggest reasons why people are quitting, quiet quitting, or adopting 'bare minimum Monday's' is because of a bad boss and toxic culture. We see it in Gallup's Engagement research – only one-third of employees are engaged at work. Gartner suggests that to turn things around, leaders and organizations need to be human centric. We need to build positive leaders and positive workplaces.
Join me for Part 1 of my incredibly enlightening conversation with Dr. Ryan Quinn, Associate Professor and Academic Director for the Project on Positive Leadership at the University of Louisville College of Business. He will challenge your thinking about what positive leadership is and what the practice of positive leadership looks like.
Additional Resources: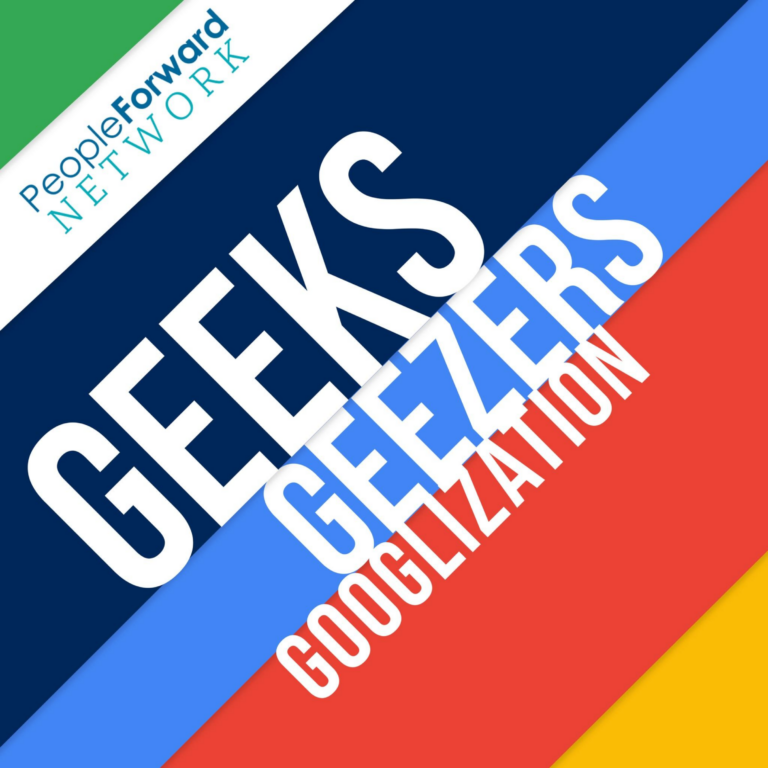 Search Results placeholder
Book Us for Your Next Event
Want to have an irresistible event that attracts the right audience, challenges them to take action, and keeps attendees coming back for more?
Then book an event with Geeks Geezers Googlization! From bi-monthly virtual panels, to keynotes, to live convention shows we know how to connect with your audience.
Let's create a memorable experience together!
Book Us Today
Contact Us