Geeks Geezers Googlization
GGG Unleashed with Bill Keller: Cross-Cultural Collaboration: The Key to Overseas Staffing Success
In this episode, Bill Keller is joined by Aaron Nair, Director of Talent Acquisition at Staffing Global to dive into the intricacies of overseas staffing operations in India and America. They discuss the importance of building good relationships and ensuring all parties benefit in the staffing process. Tune in as they share their advice on how to successfully work with Indian call center reps and why it's crucial to understand the local culture when hiring overseas.
Additional Resources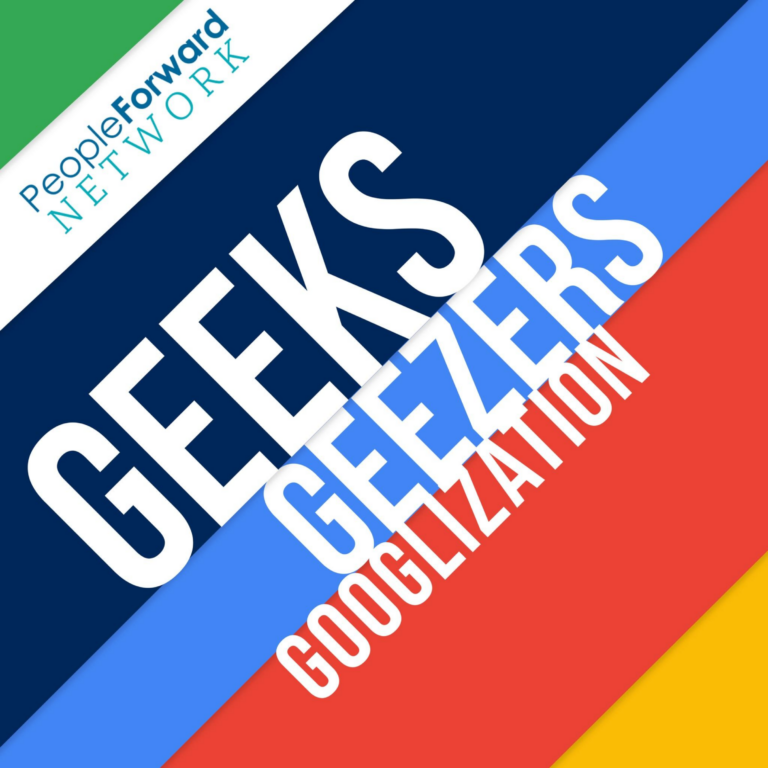 Search Results placeholder
Listen
Listen  on Your Favorite Channels
Book Us for Your Next Event
Want to have an irresistible event that attracts the right audience, challenges them to take action, and keeps attendees coming back for more?
Then book an event with Geeks Geezers Googlization! From bi-monthly virtual panels, to keynotes, to live convention shows we know how to connect with your audience.
Let's create a memorable experience together!
Book Us Today
Contact Us